Hong Kong's First Venue Operating HADO

Hong Kong's first Augmented Reality (AR) Techno Sports games

Suitable for all age range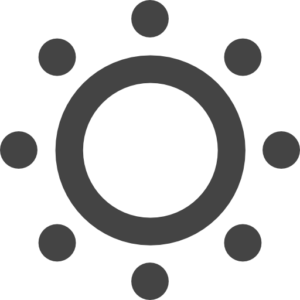 Atmospheric Neon FX Light
HADO is the first-ever sport based on wearable devices and Augmented Reality (AR) technology. You can start playing with a head-mounted display and motion sensor worn on the wrist. HADO is perfect for kids (age 5+) and adults to experience.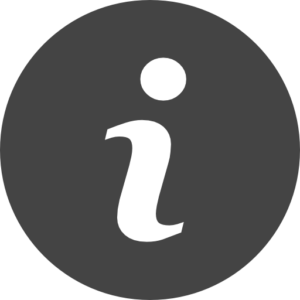 Lots of running is involved, be warned! You will get a good workout too! Be the Hero, and make your childhood dream come true!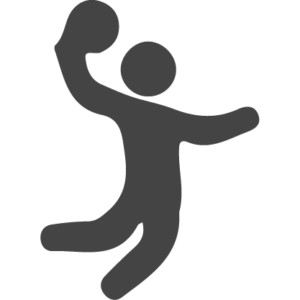 PLAN & BOOK
Please call us at 3461-9023 if you have any questions.